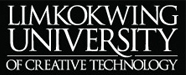 Limkokwing University of Creative Technology, Malaysia
Limkokwing University has a unique philosophy of Merging the Best of East and West that allows its students to criss-cross nations and soak up an experience that strengthens their global knowledge and improves their cultural insights. Limkokwing University has a presence across three continents with over 30,000 students coming from more than 150 countries, studying in its 12 campuses.
Since its inception, the university's focus on Creativity & Innovation has enabled the students to think out of the box. With its different, innovative kind of learning concept The Global Experience, global graduates are trained to tackle the challenges rise in this rapidly globalising world. Besides, the Indusity concept has created a special collaboration between academic and industry, thus industry within university.
Small details about the courses can also be provided
COURSES:-
Limkokwing offers courses in Foundation, Diploma, Degree, Masters, DBA, PHD, Language and professional courses
The university offers these programmes through six faculties:
| | |
| --- | --- |
| | Design Innovation |
| | Multimedia Creativity |
| | Communication |
| | Media & Broadcasting |
| | Information Technology & Computing |
| | Business Management & Globalization and Architecture & Built Environment |
And through three schools:
| | |
| --- | --- |
| | The Sound and Music Academy |
| | Film and Television Academy |
| | The International Lifestyle Design Academy |
Joseph Leander
Heriot Watt University , Dubai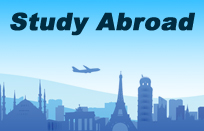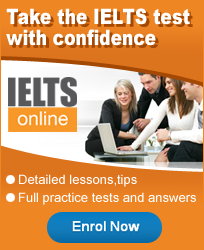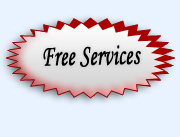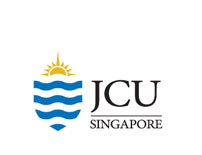 James Cook University, Singapore