AEC COLLEGE
AEC College in Singapore is a subsidiary of AEC Education plc, an education provider group that is listed on the Alternative investment Market (AIM) of the London Stock Exchange.
Established since 1985, AEC College has longstanding academic credentials having trained and taught at different levels in the pursuit of educational qualifications- from the professional certificates to graduate and postgraduate study.
AEC has secured the 4 year award, which is presently the highest award conferred to private educational institution to date. And in recent years AEC College has also secured the ISO 9001:2008 award Singapore quality Class (SQC), endorsing sound management systems and processes for education.
AEC college has been in collaboration with world class and internationally recognized universities and institutions.
Joseph Leander
Heriot Watt University , Dubai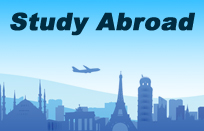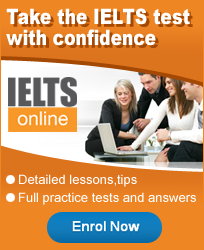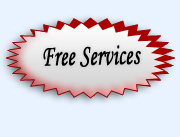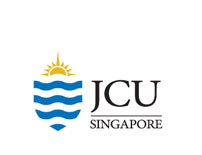 James Cook University, Singapore